The Isotropic View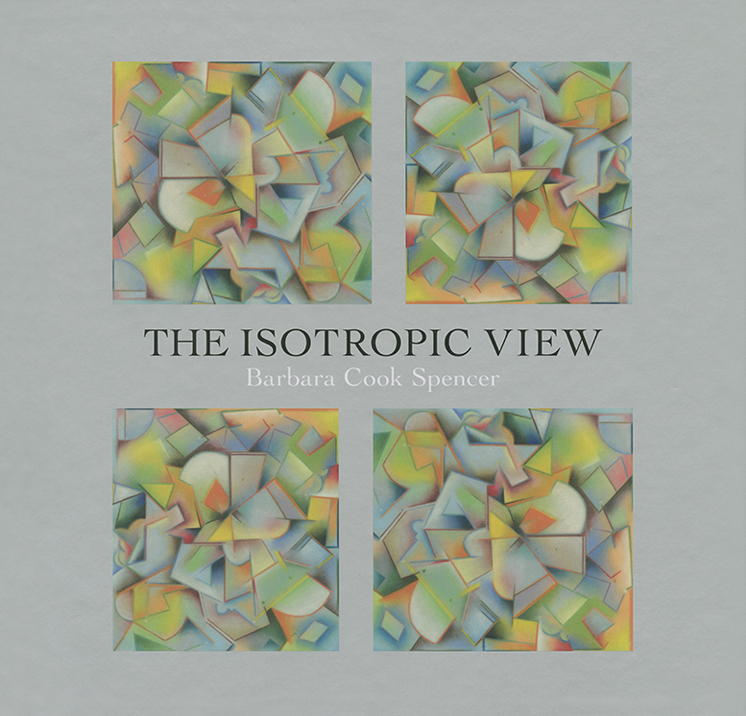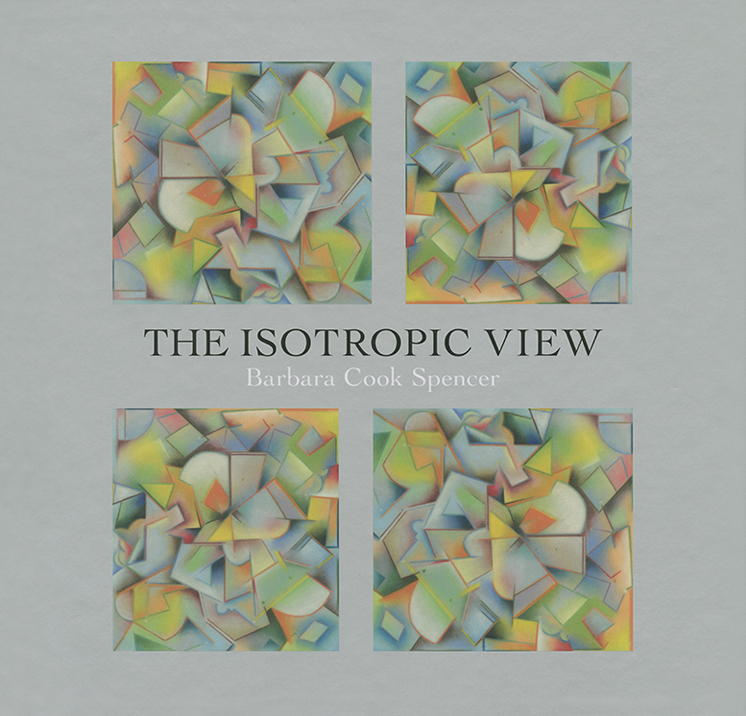 The Isotropic View
Barbara Cook Spencer, The Isotropic View, 2014
Designed by John Bennett. Printed by Puritan Capital, Hollis, New Hampshire under the supervision of Stephen Stinehour. Bound by Acme Bookbinding, Charlestown, Massachusetts.
262 pages; 11 x 10.25 inches.
Published in a hardcover edition of 500 copies.

The Isotropic View by Barbara Cook Spencer is a collection of twenty-four essays accompanied by reproductions of her paintings and jewelry.
As an artist, Barbara discovered many years ago that there was a universal law that, when applied to art, enabled all works of art to be isotropic – visually balanced in every direction – thus linking science/law and art.
The works of art in her book are all isotropic.
The essays mirror decades of devoted thought and observation on art and individuality, and also record her developing understanding of animals and the profound, unique lessons they teach.
The book is dedicated to an isotropic view of art and life, and the practical realization of this view through the power of spiritual love.

Three artworks from the book are available as pigment ink prints here in the Shop.
Please select Media Mail for the shipping option at checkout.